Adam is an experienced attorney with a background in technology transactions, M&A, and renewable energy. Adam is a collaborative and cross-functional leader and organizational problem solver with over 15 years experience representing startups and technology companies, including 8 years as an in-house legal executive.
As a former software developer at a startup that had a successful exit, Adam's industry and business experience give him unique perspective among lawyers and helps him to support clients to achieve their most ambitious objectives.
Admitted to practice law in NY & CA. CIPP/US (Privacy) certified.
Not accepting new clients.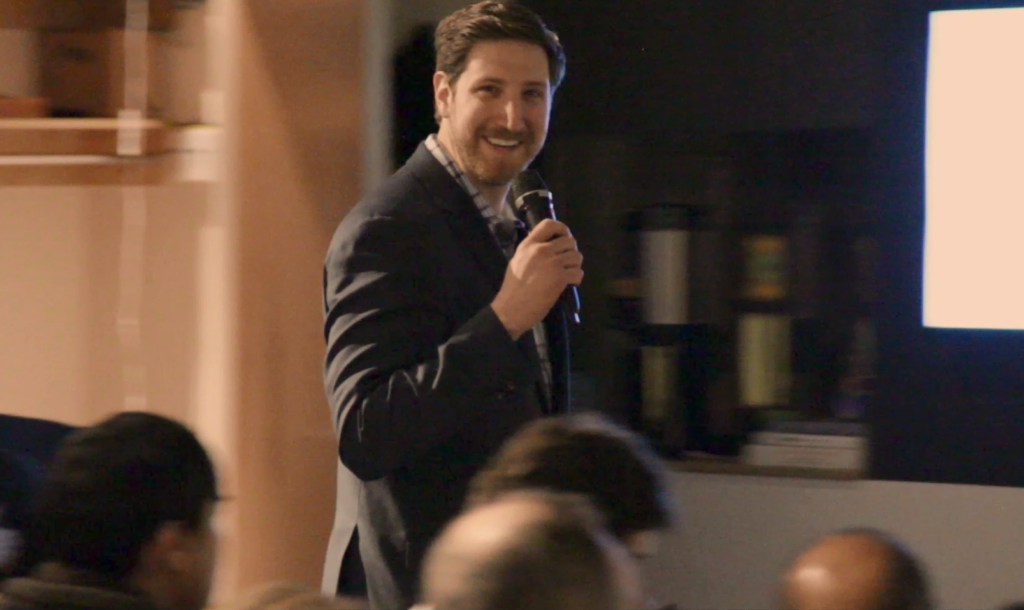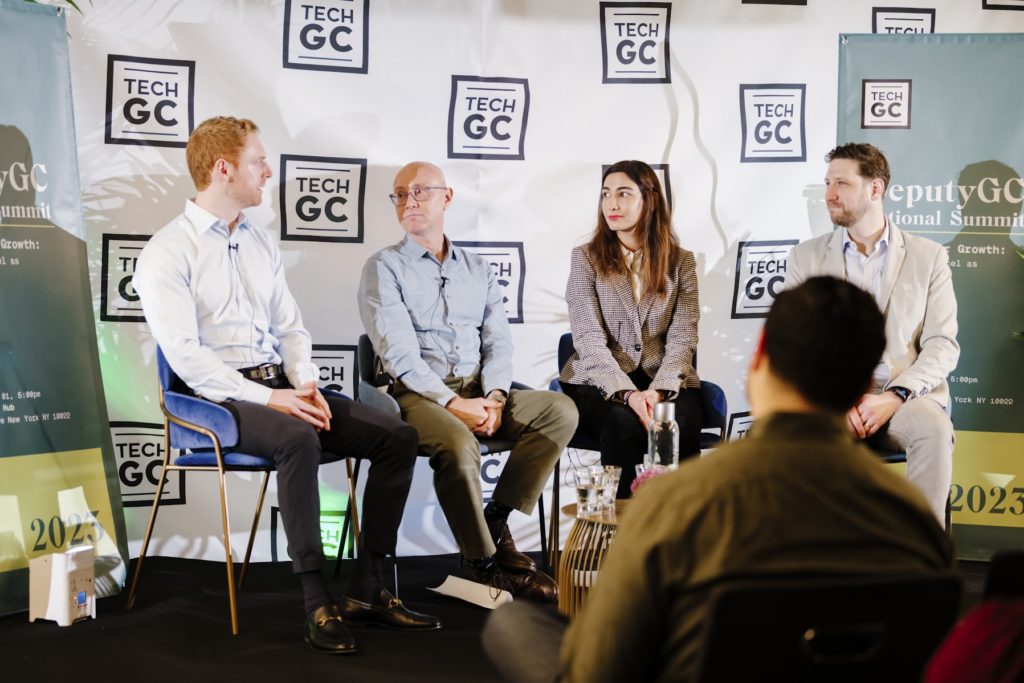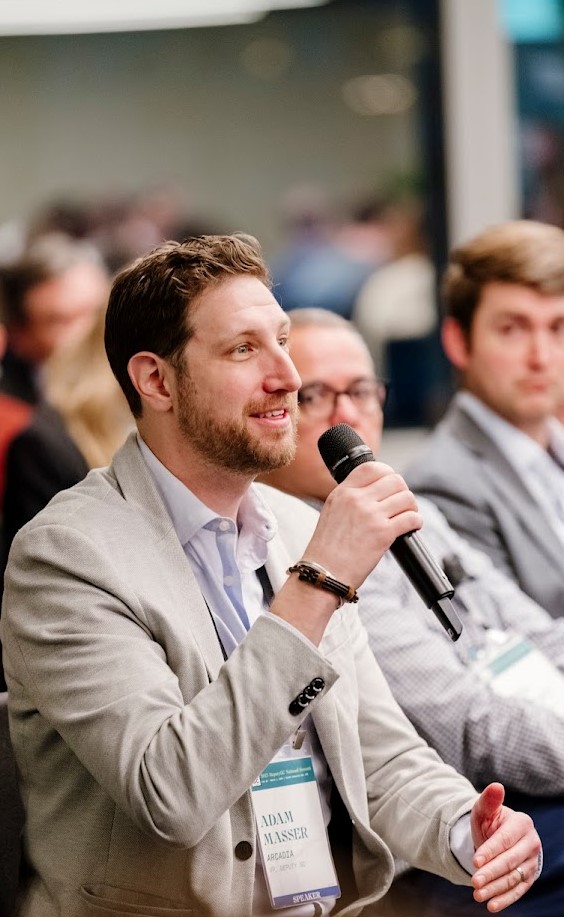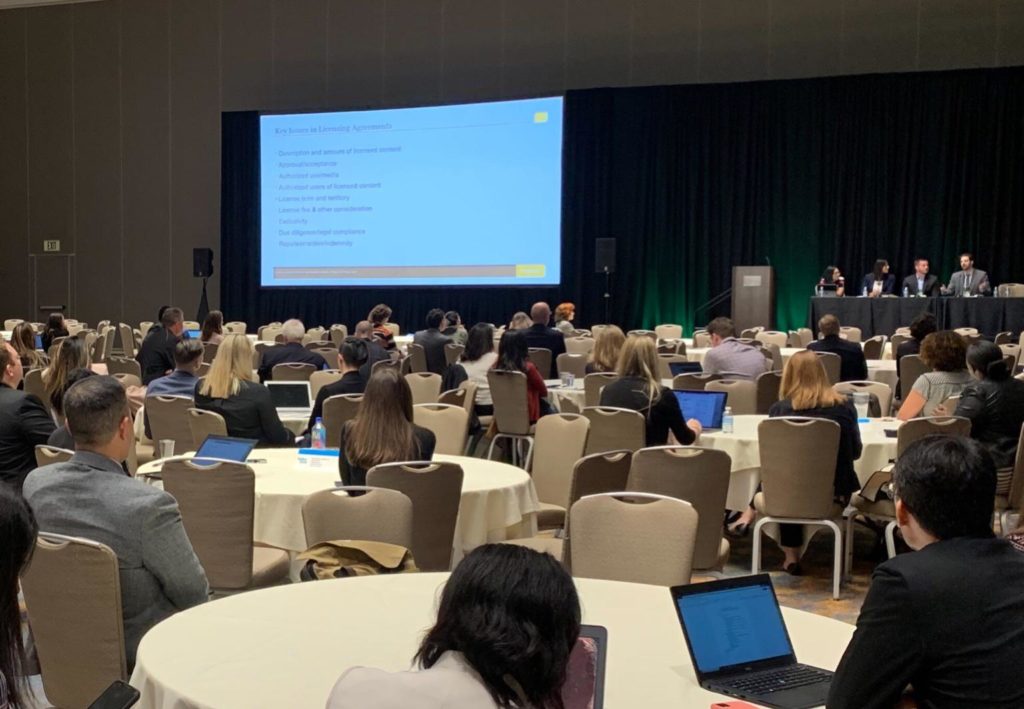 Selected Publications and Speaking:
Making a Business Case for Attorneys, Speaker, DeputyGC East Summit, March 2023, NYC.
TechGC Fireside: A Big Leap Into the Unknown: Career Risk and the Mission-Driven Path (TechGC, 2022)
Tipping Points – Finding Hope in the Green New Deal (Medium, 2020)
Licensing & Distribution Agreements, Panelist, ANA/BAA National Marketing Law Conference, November 2019, San Diego, CA.
Legal Essentials for Startups, Speaker, Hosted by LawTrades and Wix, February 2016, NYC.
A Short Form Guide to Contracts for Software Developers and Startups (Alleywatch, 2013)